Saturday May 11, 2019 10:00 AM - 5:00 PM
This class is perfect for:
*the scrapbooker who wants to get caught up
*someone who wants to learn how to scrapbook
*ANYONE!
Come join us and go home with 10 completed layouts! The $45 class fee includes a gift certificate for $20 so that you can choose the paper and embellishments you want to work with!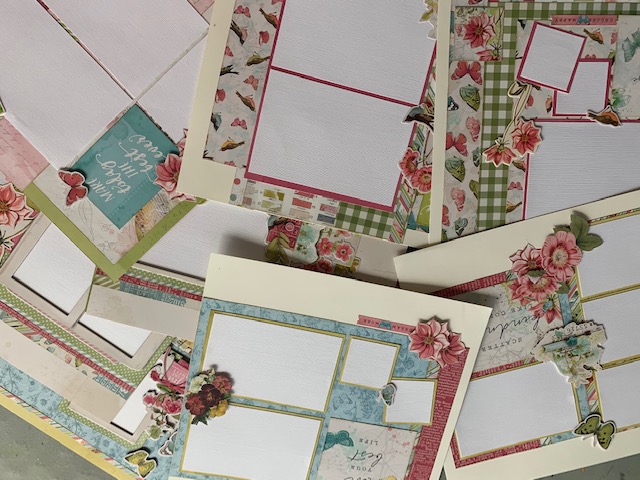 $45 - REGISTER HERE